Here are the names of the top ten British boxers of all time.
1 – Joe Calzaghe
Joe Calzaghe, also known as 'Pride of Wales' and Italian Dragon, is a former undefeated southpaw boxer who possesses a track record of 46-0 with 32 KO's. Joe's boxing career lasted from 1993 to 2008. He fought in the super middleweight division and defeated many renowned boxers like Bernard Hopkins and Roy Jones Jr. during his career.
2 – Lennox Lewis
Lennox 'The Lion' Lewis is one of the best heavyweights of all time. He fought 44 times throughout his professional boxing career and holds a track record of 41-2-1 with 32 knockouts. Evander Holyfield, Mike Tyson and Vitali Klitschko are the names of a few of many great fighters who got defeated in the ring by Lewis. 'The Lion' fought in the ring from 1989 to 2003.
3 – Ricky Hatton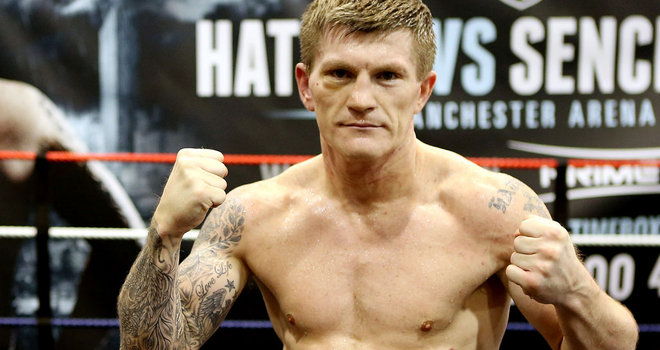 Ricky 'The Hitman' Hatton is a form super lightweight boxer with a track record of 45-3 including 32 KO's. He won 43 fights in a row and then Floyd Mayweather Jr. put an end to his glorious winning streak by knocking him out in the ring. His career started in 1997 and ended in 2012.
4 – Barry McGuigan
Barry 'The Clones Cyclone' McGuigan is a former featherweight boxer who was well known for his exceptional fighting skillset. He held a track record of 32-3 with 28 knockouts and his career lasted from 1981 to 1989. During his short boxing career, McGuigan defeated many outstanding fighters like Bernard Taylor, Nicky Perez and Julio Cesar Miranda.
5 – Lloyd Honeyghan
Lloyd 'Ragamuffin Man' Honeyghan was a welterweight orthodox fighter. He took part in 48 professional fights and won 43 of them with 30 knockouts. In his career's 32nd bout, Honeyghan lost to Jorge Vaca after winning 31 continuous fights. Later in his 33rd fight, Honeyghan had a rematch with Vaca and defeated him by knocking him out. His career lasted from 1980 to 1995.
6 – Ken Buchanan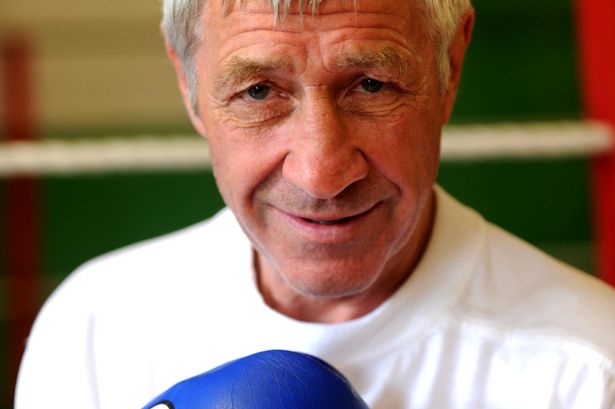 Ken Buchanan is a former lightweight fighter who holds a track record of 61-8 with 27 KO's. He fought his debut fight in 1965 and his career ended in 1982. He won first 33 fights of his career and then lost to Miguel Velazquez in his 34th bout. After that he defeated many great fighters but his career did not end in a good way as he lost the last 4 fights of his professional boxing career.
7 – Nigel Benn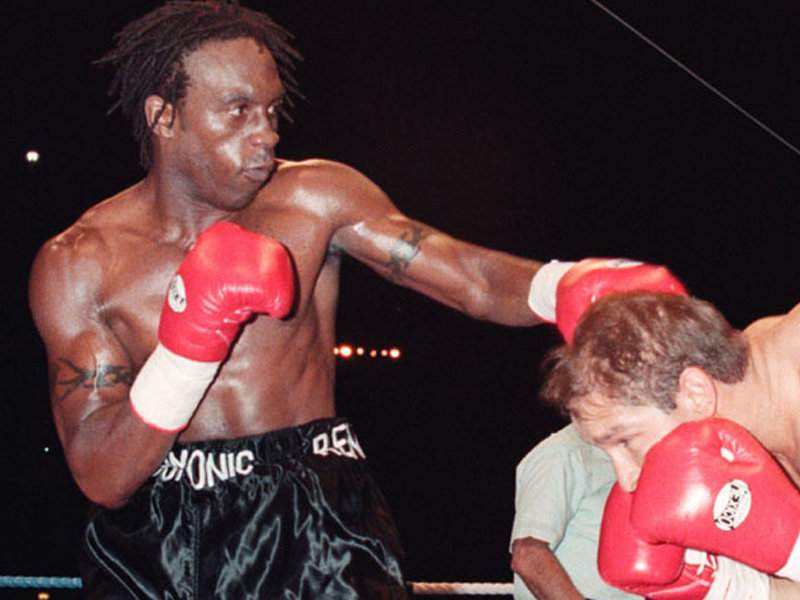 Nigel 'Dark Destroyer' Benn was a super middleweight orthodox fighter who possesses a track record of 42-5-1 with 35 knockouts. Benn's career lasted from 1987 to 1996. During his career, he won against many well-known boxers. When he started his career, he won 22 fights in a row after which Michael Watson defeated him by knocking him out. He lost the last three fights of his career but was an exceptional fighter with extraordinary fighting skills.
8 – Chris Eubank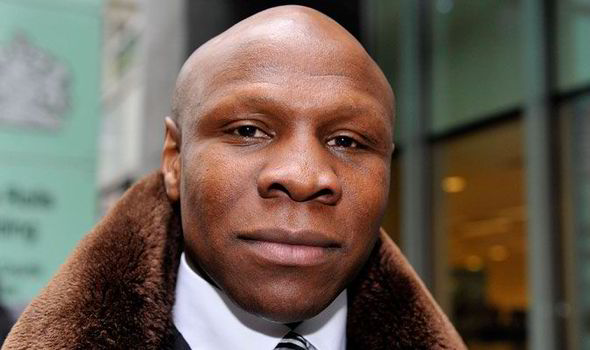 Chris 'Simply the Best' Eubank holds a track record of 45-5-2 with 23 KO's. He was an orthodox fighter who fought in the super middleweight division. He didn't lose even a single out of his career's first 43 fights (though 2 fights ended as a draw) but lost his 44th fight by unanimous decision to Steve Collins. His career started in 1985 and he fought his last fight in 1998.
9 – Ted Lewis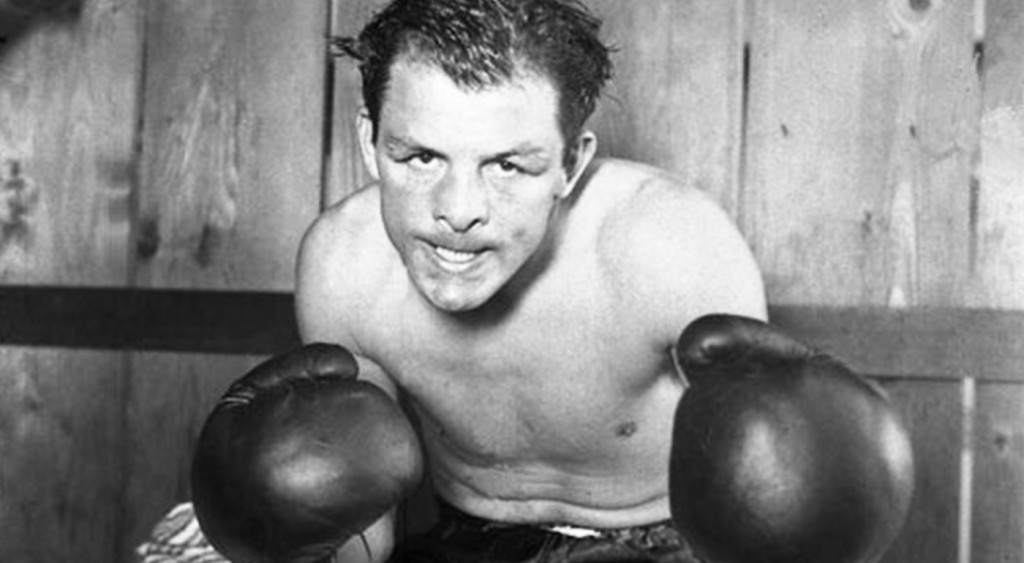 Ted Kid Lewis also called 'The Aldgate Sphinx' was a legendary welterweight fighter who fought as many as 238 bouts during his professional boxing career. Lewis possessed a track record of 192-32-14 with 80 KO's. He started fighting in 1909 and fought in the ring till 1929. He was an extraordinary fighter with outstanding fighting skills.
10 – Naseem Hamed
Naseem 'Prince' Hamed was a featherweight southpaw fighter who fought 37 times during his entire career but lost only a single fight. He holds a track record of 36-1 with 31 KO's. Hamed fought his debut fight in 1992 and last fight in 2002. He knocked out many skilful fighters like Wilfredo Vazquez, Tom Johnson and Steve Robinson in the ring.
These boxers have been ranked by expert boxing analysts.
Please follow and like us: