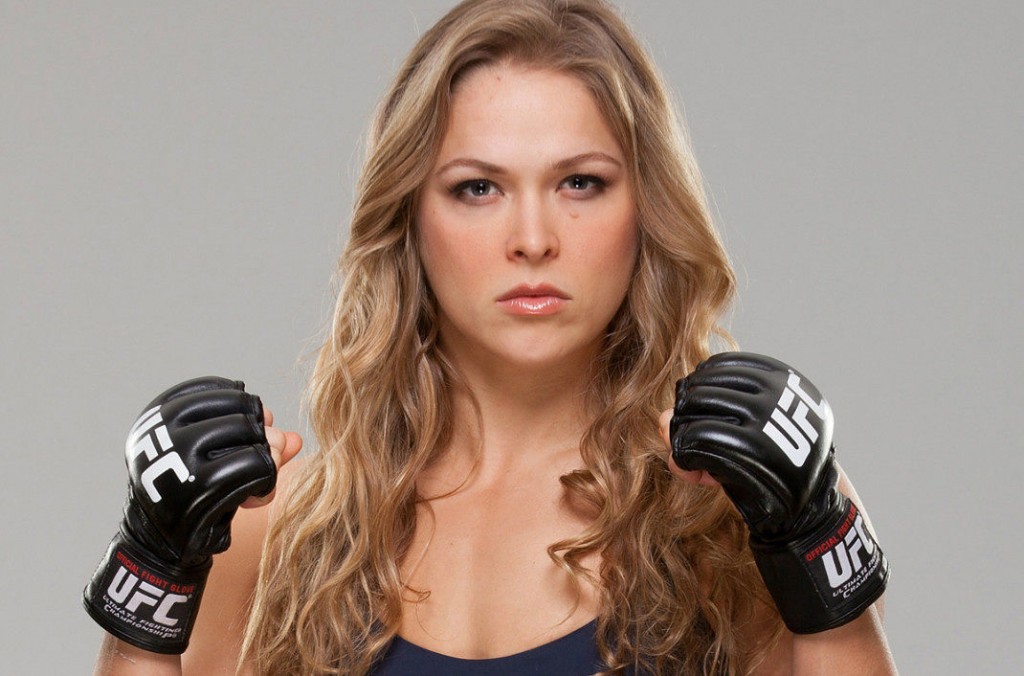 Talking to TMZ, the former UFC women's bantamweight champion, Ronda Rousey announced that she plans on fighting again before the end of 2016.
"Some time later in the year," Rousey said. "They haven't told me an exact date or location or anything yet."
Few days ago, Dana White, the UFC president, told Yahoo that Rousey needs a time off and she won't be available at UFC 200, which will take place in Las Vegas on July 9.
Since the devastating title loss at the hands of Holly Holm at UFC 193, Ronda Rousey has been constantly in the news regarding a possible rematch. Due to various factors Rousey's comeback date to the octagon hasn't been materialized.
These factors includes recovery from horrible injuries that were caused in her last match. Rousey announced in her interview that it would take 6 months for her to even eat an apple, shows the extent of her injuries, other reasons include her off the ring commitments such as hosting a TV show, modeling, movies and much more.
All these activities mean that she would stay away from the ring for the most part of the year and if she returns, it could be at the back end of 2016.
Please follow and like us: