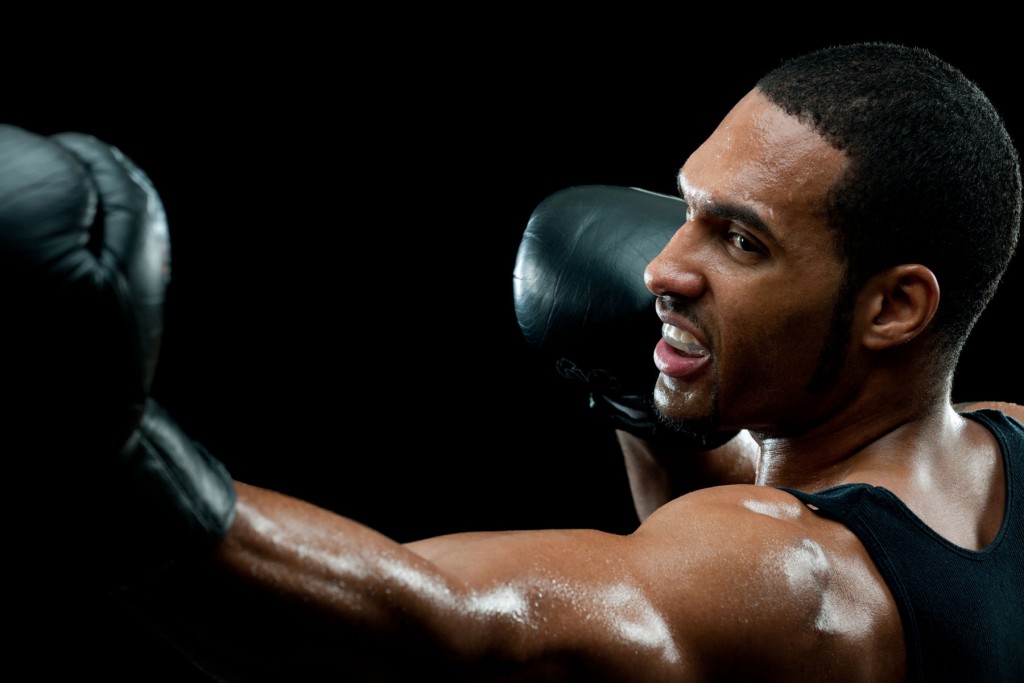 Become A Professional Boxer
If you are into boxing and want to become a professional boxer then this article is for you. In this post you will learn how you can make it into professional boxing. There are few key ingredients if you want to succeed in professional boxing. Problem lies when most boxers don't make it past armature level. But if you want to make big bucks then professional boxing is where you need to be. You need to have dedication, skills, professionalism, and good people around you who will guide you through your boxing journey.
Here are few things that you must do in order to make a name in professional boxing. To become a professional boxer you need to develop your skills. This is the first and foremost thing, not only for boxing, but for almost any other sport. For boxing you need to have specific skills. Without these skills you will not stand a change. Here are 5 things you need to do to become a professional boxer.
Steps
1.Learn to fight – study the techniques and apply them in your training sessions, develop a style of boxing that will work for you. It is not advised to copy someone else's style if you want to succeed in boxing.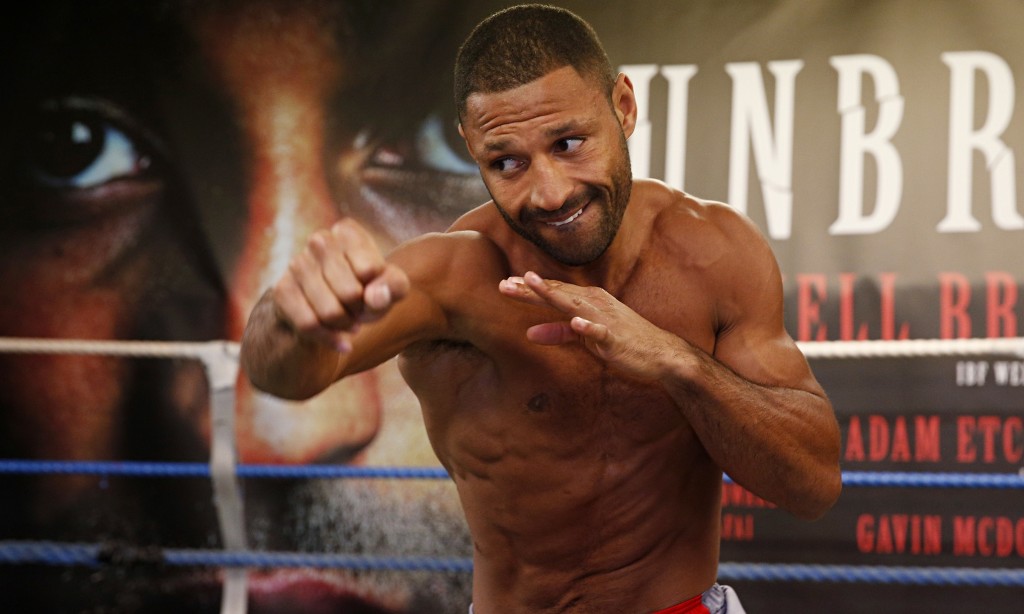 2. Narrow your focus – remember it is very hard to succeed at different forms of fighting, you can do that but first you need to specialize in one style of fighting. Find a gym and a trainer who are experts in that style.
3. Train hard and frequently – for good training you need to be well equipment with proper boxing equipment. Once you have the best boxing equipment you will feel confident in your training sessions. Now it's time to train, train and train. Give your all and never look back. Diet is also important part for training. Your trainer will help you with that.
4. Get a good trainer to train with – trainer holds the keys to your success. It is the trainer who will guide you throughout your career. He will tell you what to do and what not to do. If you have a good trainer then you chances of becoming a pro boxer will rise significantly. It is also important that your trainer gives you ample time. There is no point of having a trainer who is never around when you need him for advice. The sign of a good trainer is that he will tell you about your strong areas as well as your weaknesses. Your trainer will work with you in developing your skills and improving your style besides working on your weaknesses so you can overcome them. For example if you are not tall your trainer will tell you how to box against taller boxers who have longer reach.
5. Be willing to pay – if you want to be a professional boxer you must be ready to spend some bucks. As boxing at a certain level is expensive. You will have to pay for gym membership, trainer fee, and last but not the least nutrition. Pro boxer has to follow highly regimented nutrition, which comes at high cost.
You May Also Like:  How to Clean Your Boxing Gloves?
If you follow these 5 things then there is a great chance that you will become a professional boxer but remember it is pure hard work with which you will accomplish your dreams.
Please follow and like us: