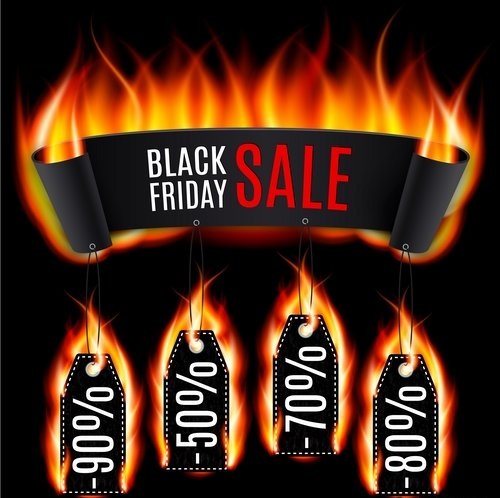 Black Friday is one of the best days for you to get yourself the best products at least prices. This day is celebrated after Thanksgiving which is the fourth Thursday of November. Most of the renowned vendors offer unbelievable discount rates on many top quality products on this special day. As the day is coming near, people are getting more curious about it and almost everyone wants to grab the best products and get fully benefited by the exceptional Black Friday Sales.
The problem that most of the people face during Black Friday is finding a suitable store which offers durable products at low rates. Another problem is that people have to face much chaos and trouble to get their desired products due to large crowd hustling to get what they want. If you want to stay away from all the trouble and get your favourite products at considerably low cost, visit RDX online store and get your favourite combat sports equipment at easily affordable rates without facing the anarchy of markets. RDX proudly presents one of the best collections of Boxing, Muay Thai, Fitness and MMA equipment in UK.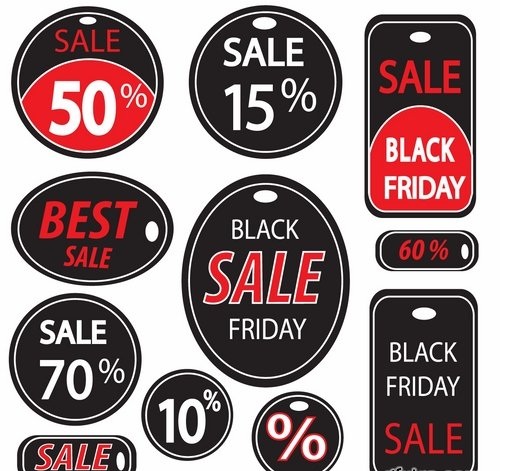 This year, RDX announces the best Black Friday Deals in UK. Select from more than 500 products in the above mentioned categories and get your wanted gear at a discount of 20%. These products are not limited to UK and are available throughout the world. All you need to do is visit the online store, select the equipment that are appropriate for you, order them and then wait for a short period of time for them to reach your doorstep. Shopping has never been so convenient before.
Sponsored Post By RDX SPorts
Please follow and like us: